Fairies, pixies, goblins, princesses,
Create your very own enchanted fairytale portraits
with these magical mystical
Heavenly Fantasy backgrounds
No need to buy expensive scenic backgrounds
brave the weather elements of wind and rain
or spend hundreds of dollars on props
and besides -
where else are you going to find
such heavenly settings . . .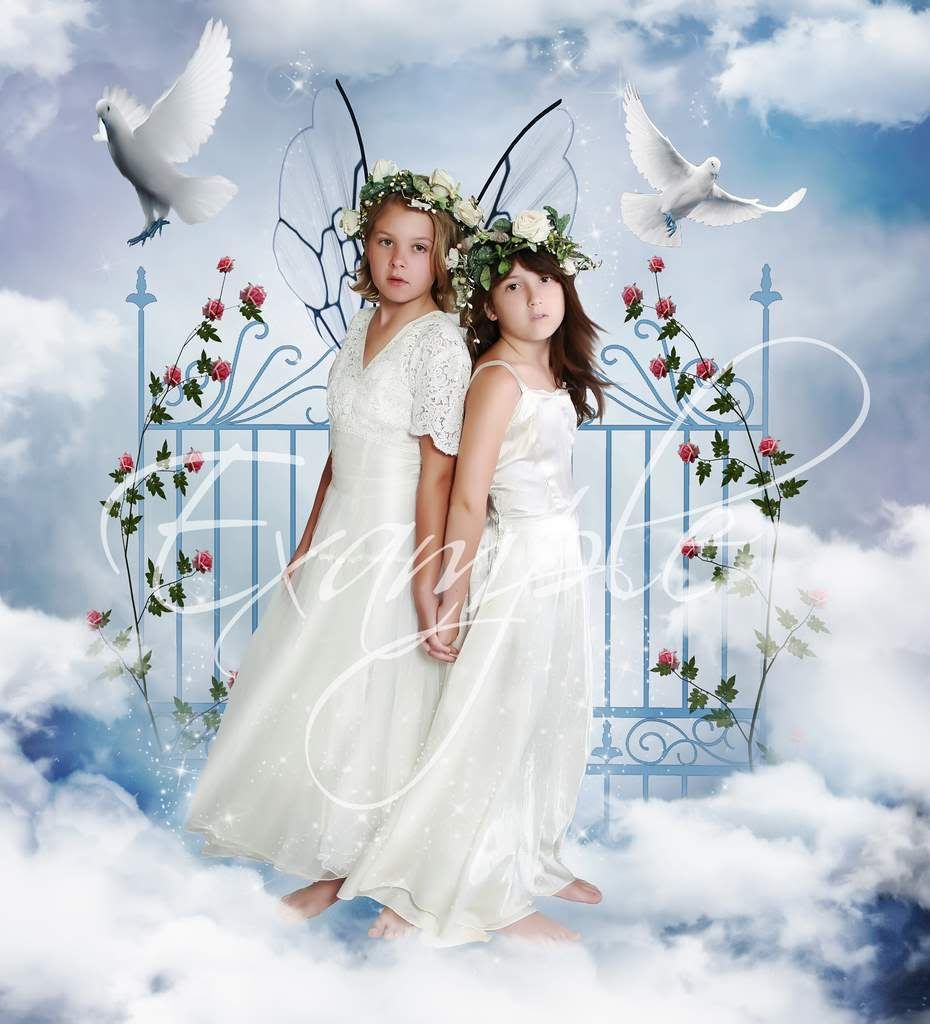 Above is just one of the backgrounds included
with a couple of gorgeous angels
- just replace them with your subject's image!

Below are examples
of all of the digital backgrounds
in this fantasy collection
as seen on the CD cover above.

You will need experience in Photoshop manipulation
to be able to incorporate these high quality JPEG images.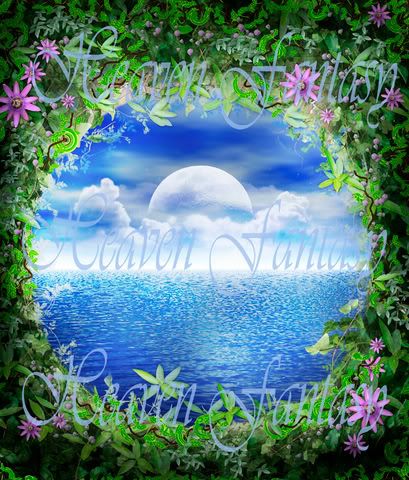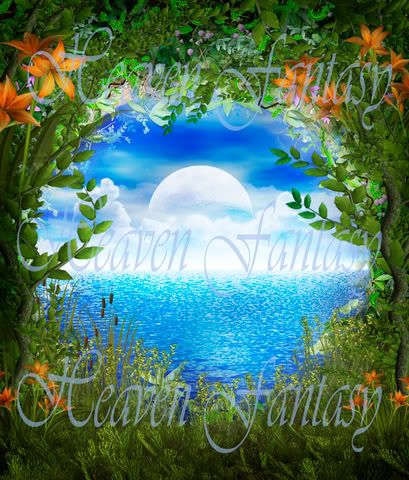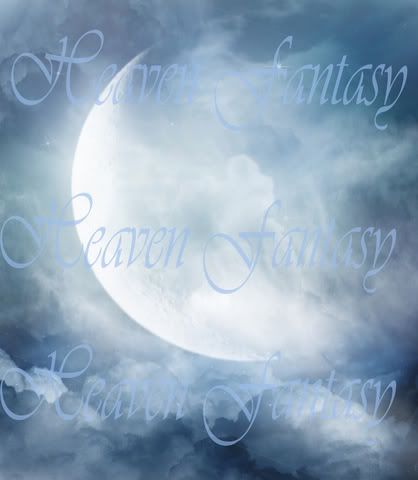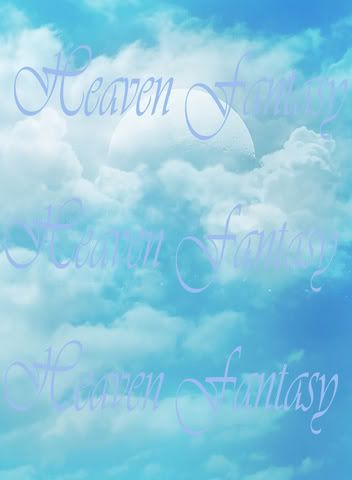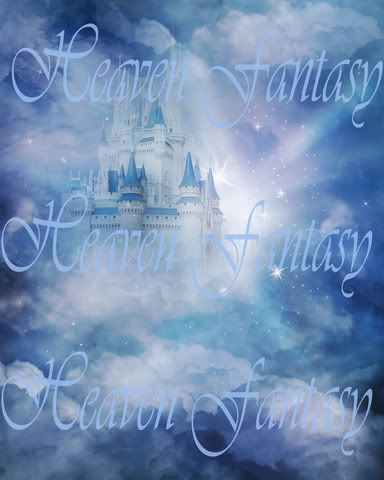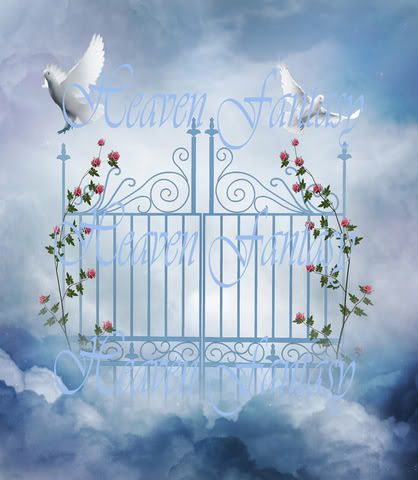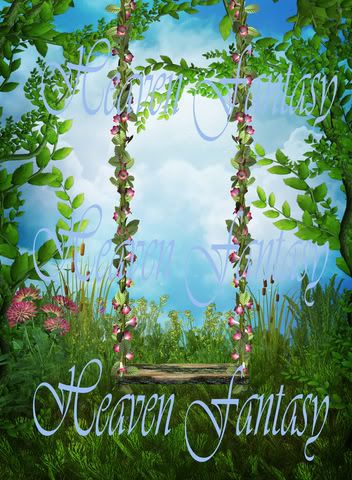 Take your photography business to a whole income and a
whole new level with our "Digital Fantasy Backgrounds"