Fairies, pixies, goblins, princesses,
& Alice in Wonderland...
create your very own fairytale fantasy portraits
with these magical mystical
'Wonderland backgrounds Vol2!'
Alice in Wonderland Volume 2 Fairytale Fantasy Digital Backdrops!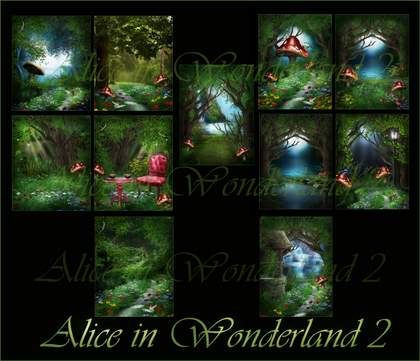 No need to buy expensive scenic backgrounds,
brave the weather elements of wind and rain
or spend hundreds of dollars on props
and besides -
where else are you going to find such an enchanted Wonderland . .
This collection comprises a total of 11
stunning fairytale wonderland backgrounds
as seen on the CD cover above
and the samples below.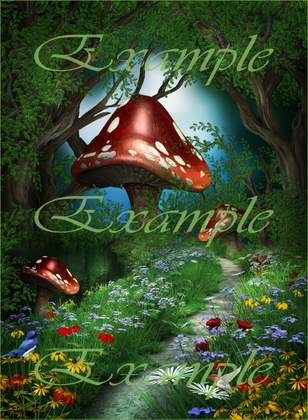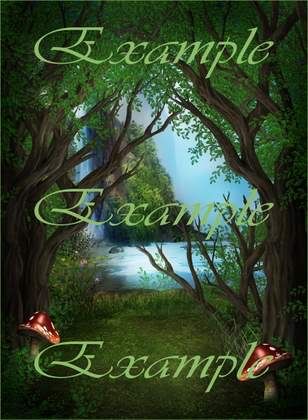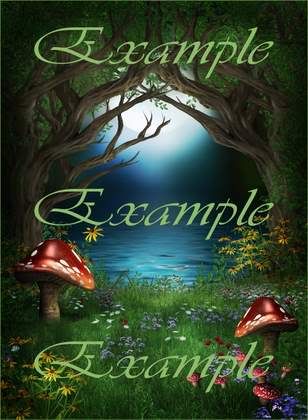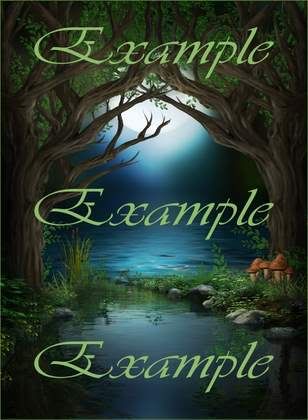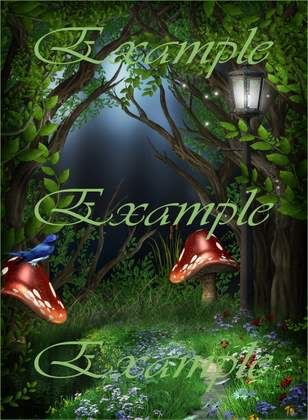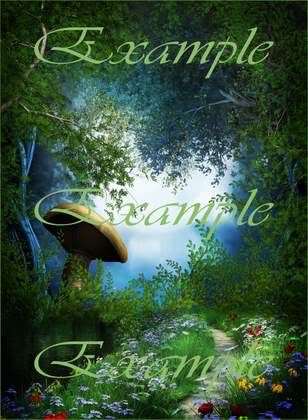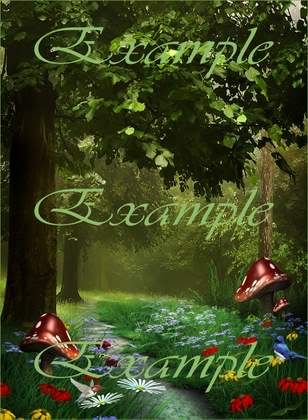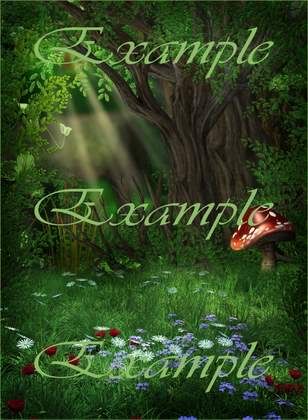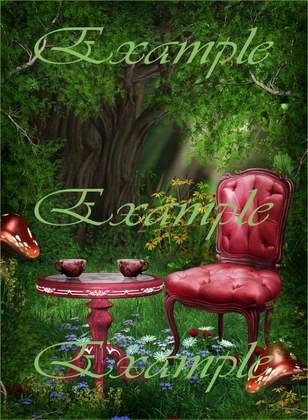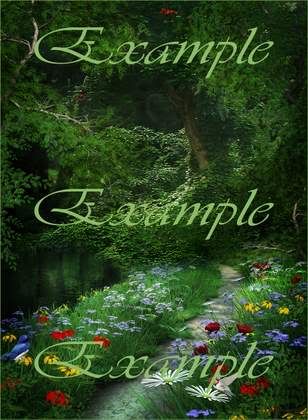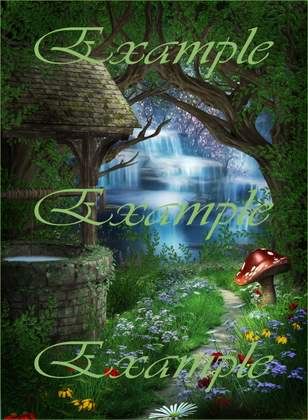 Watch your client's faces for expressions of joy
when you present them with their proofs incorporating
these digital fantasy backgrounds!

Your sales and profits will soar like magic!