Sleeping Beauty Fairytale Backgrounds
Sleeping Beauty Fairytale Backgrounds
Product Description
"Sleeping Beauty" collection of 5 Digital Backgrounds!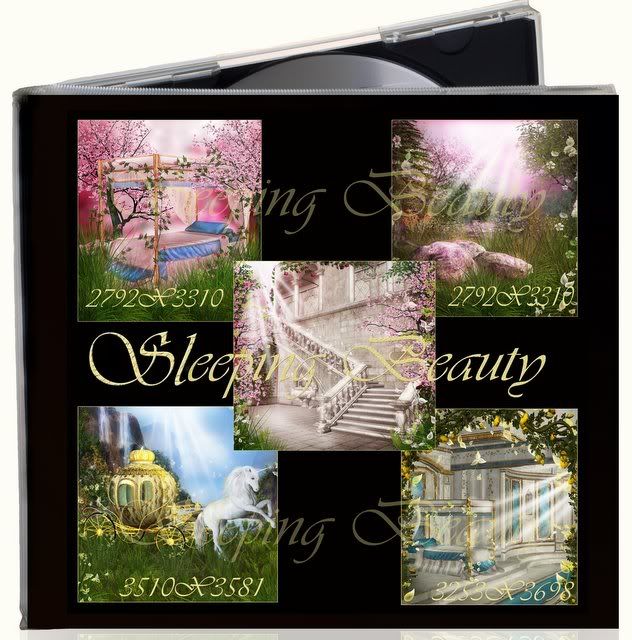 No need to buy expensive scenic backgrounds,
brave the weather elements of wind and rain
or spend hundreds of dollars on props
and besides -
where else are you going to find such enchanted fairytale settings!
This set comprises 5 stunning fairytale backgrounds as seen
above and the sample images seen below... This is a digital
download... not a physical CD.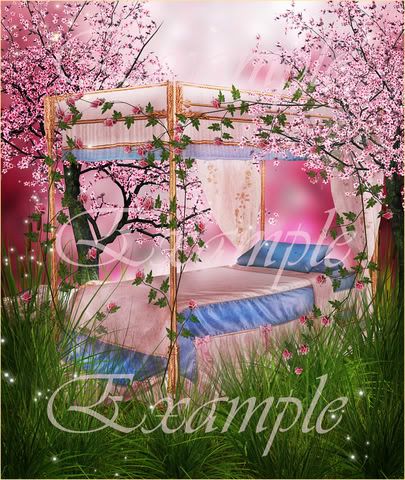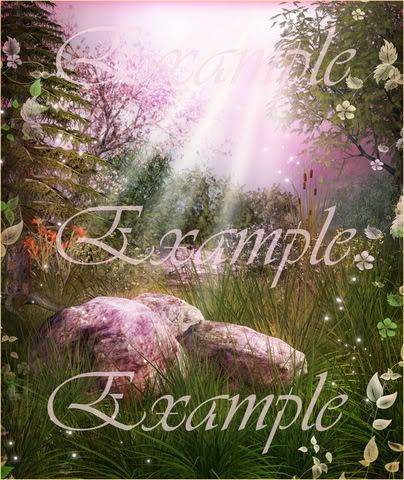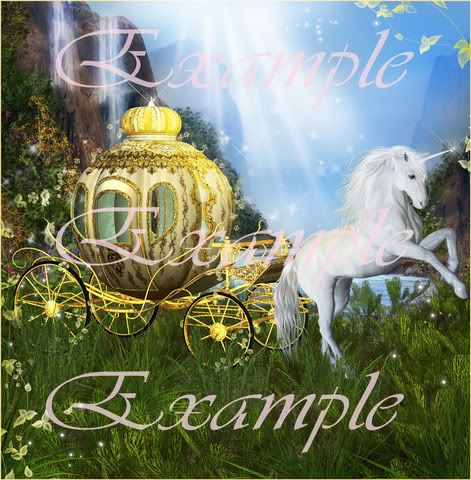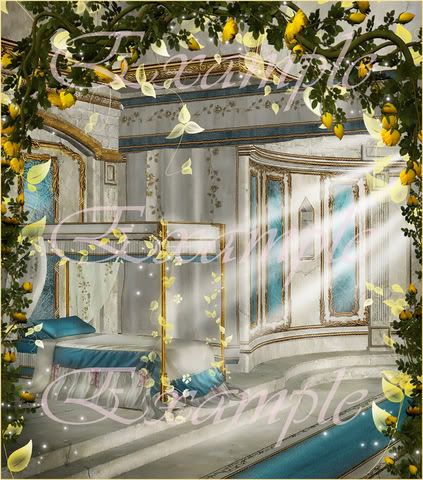 Perfect for the seasoned professional photographer
or the budding amateur.
In our studio we use these to create
large wall portraits (up to 30 x 40 inches) on canvas
- everyone loves them and our sales average
has more than doubled since offering these!
---
Find Similar Products by Category
---