Fairies, pixies, goblins, princesses, create your
very own fairytale fantasy portraits with these magical
mystical 'Secret Garden' digital backgrounds!
No need to buy expensive scenic backgrounds, brave
the weather elements of wind and rain or spend
hundreds of dollars on photo props and beside,
where else are you going to find
such an enchanted Secret Garden!

This set comprises a total of 15
stunning fairytale meadow backgrounds
as seen on the CD cover above
and the samples below.

Watch your client's faces for expressions of joy
when you present them with their proofs
incorporating these digital fantasy backgrounds.

Your sales and profits
will soar like magic!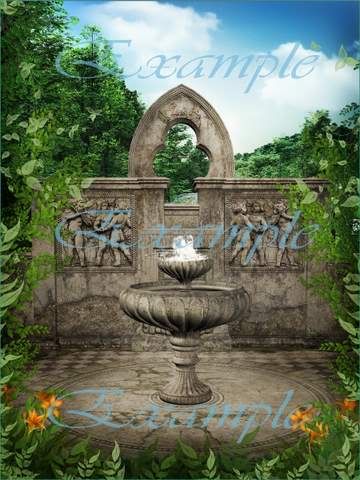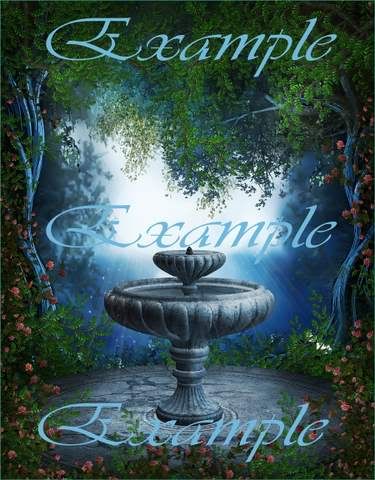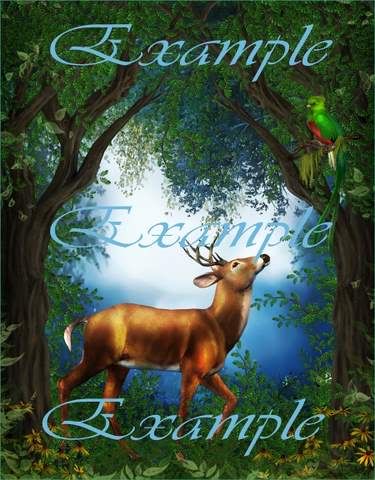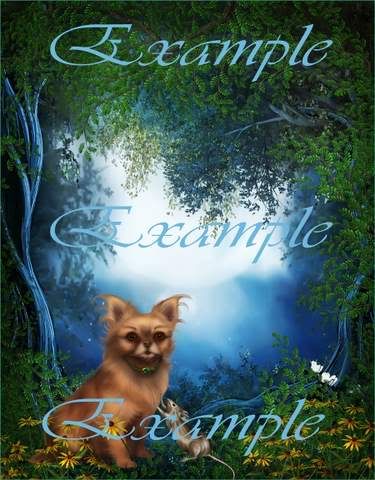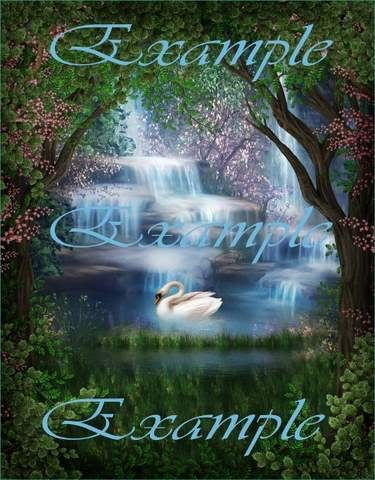 Your Portrait Clients will be thrilled and
Your Sales Will Naturally Increase!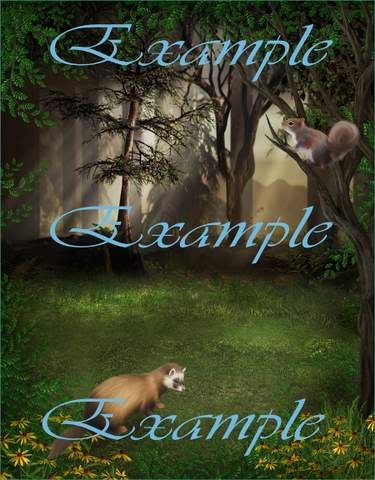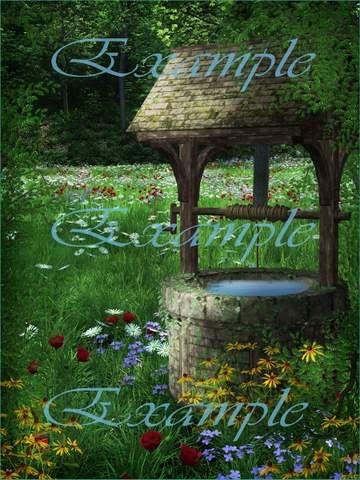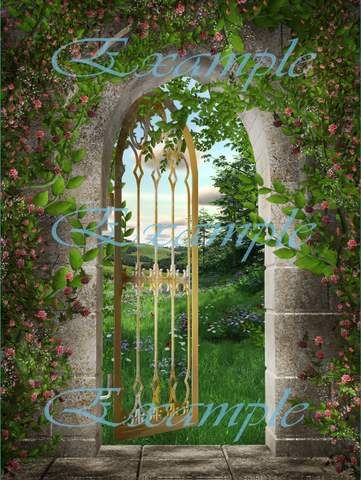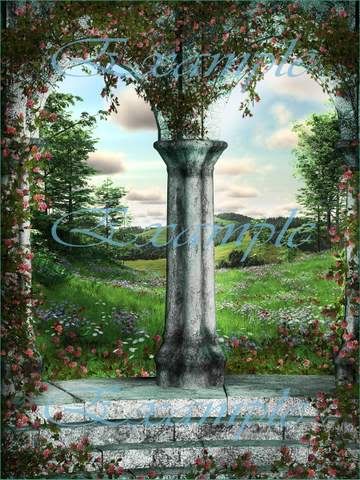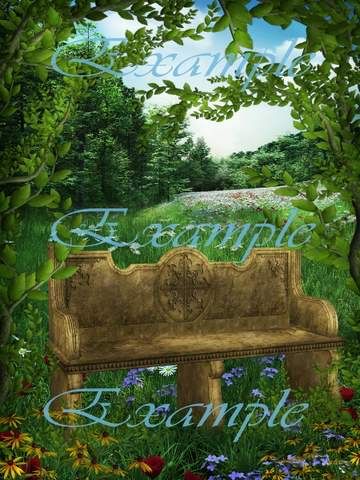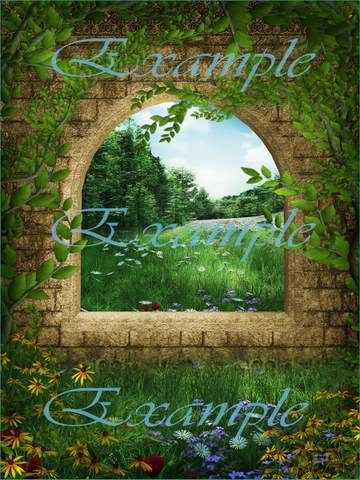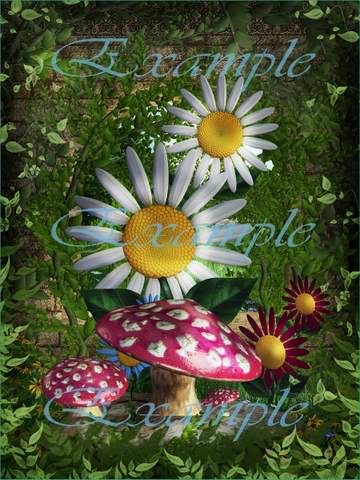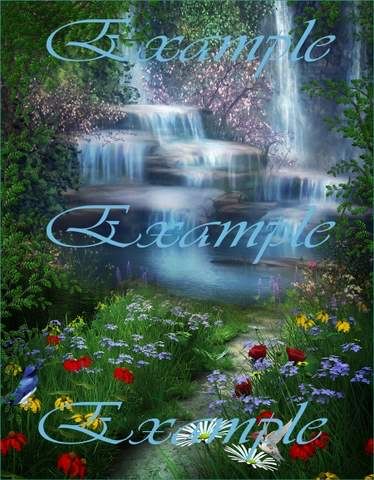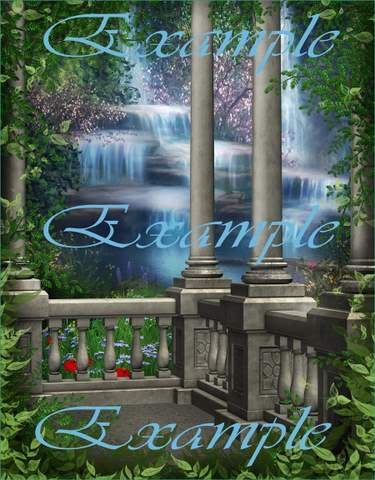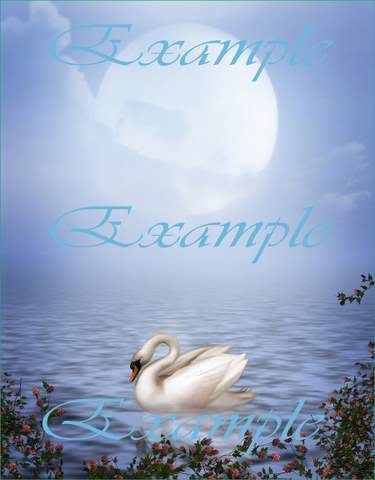 So there you have it...
a huge collection
15 of the most beautiful scenes
from our enchanted
'Secret Garden'...
Perfect for the seasoned professional
photographer or the budding amateur.

In our own studio we use these to
create large wall portraits
(up to 30 x 40 inches) on canvas...

Everyone loves them and our sales average
has more than doubled since offering these!